Your Ultimate Christmas Gift Guide For Boot Lovers
Christmas is our favourite time of year. You get to spend valuable time with family and friends, enjoying good food and time together - there's truly nothing better. There's always a bit of panic that occurs when you realise you've forgotten to buy that special someone a gift - which is where we come in. This year, we've compiled a gift guide to help you find the right thing for the special people in your life, no matter their interests!
Christmas Ideas for the biker
Giving a gift that is both practical and stylish is the best kind of gift. For the bike rider in your life, we've got some incredible styles on offer this festive season.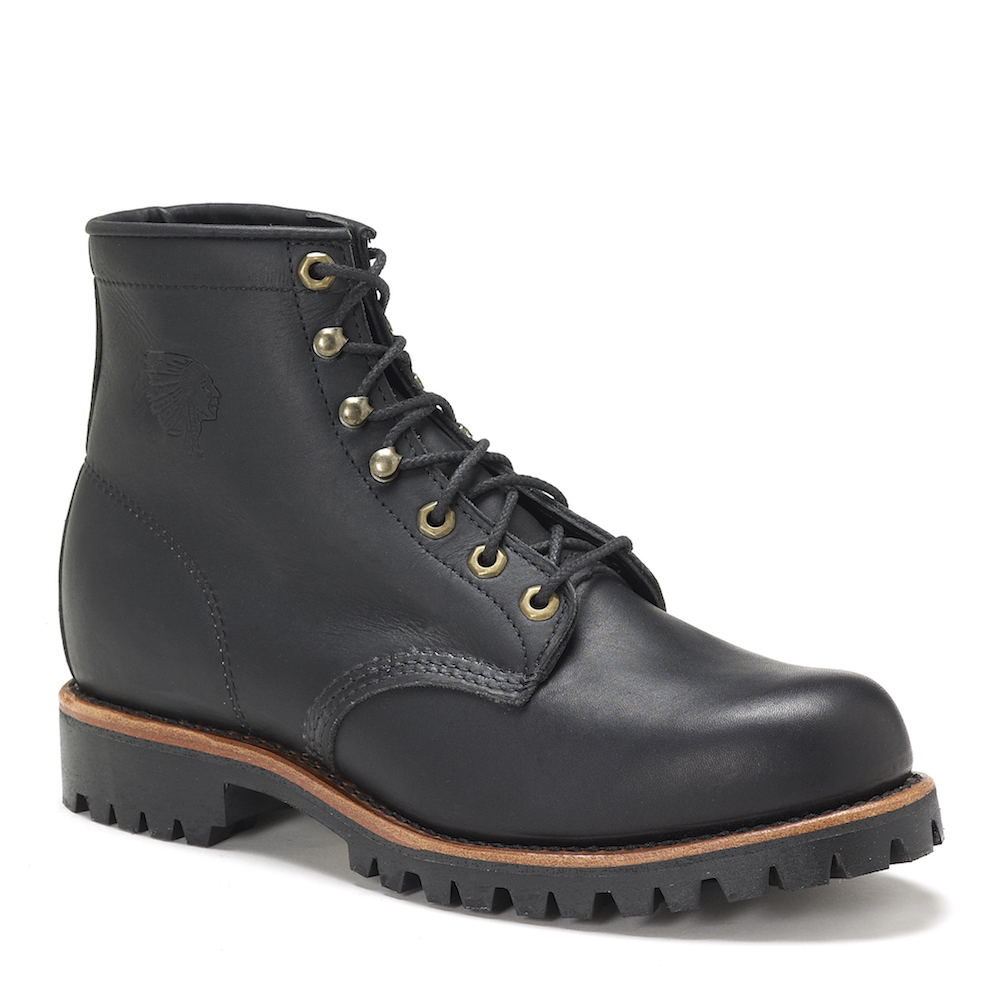 This is the ultimate boot for the bike rider who also needs a sturdy work boot to keep them safe at work. With all the technology at play in this boot you will be kept comfortable and protected from the elements. Just what you need from a high quality boot. Plus - they're attractive enough to take from work to the road to a date. You're onto a winner with these boots.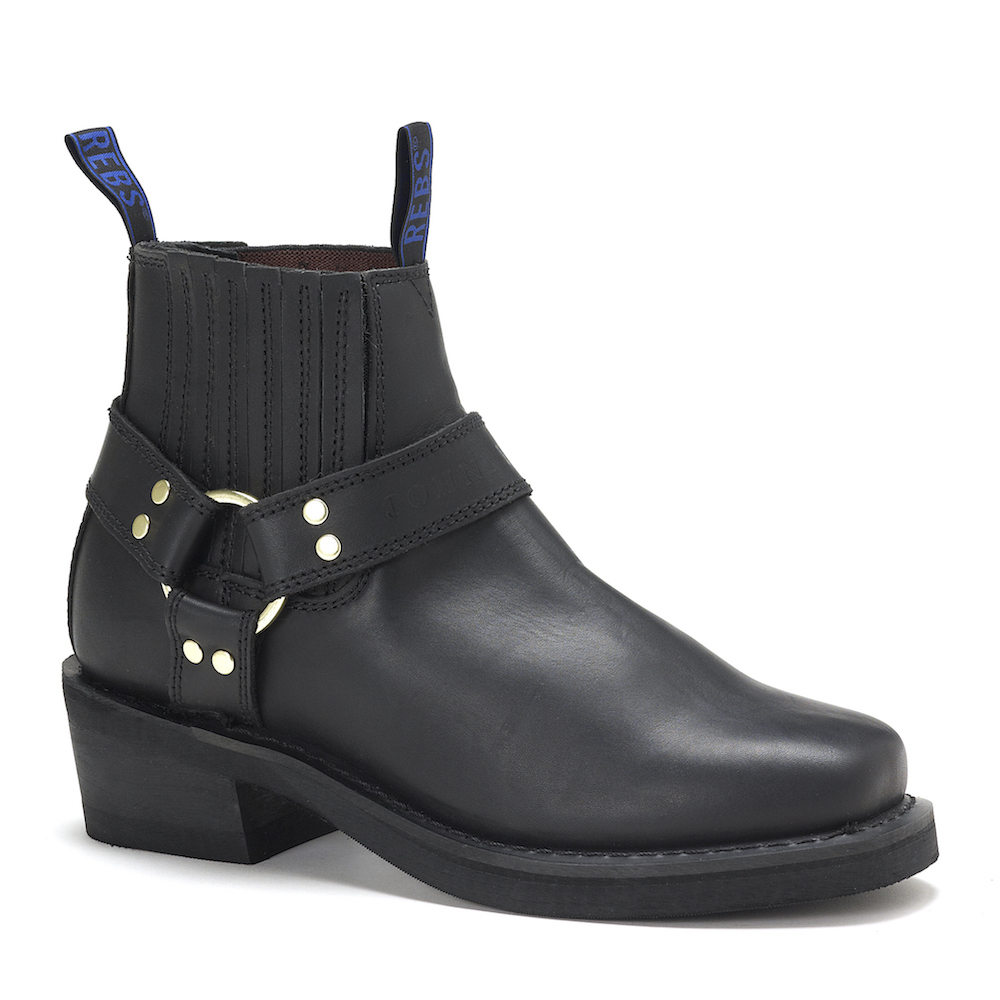 For the classic lover of biker boots, these shoes are absolutely timeless. They'll keep the wearer safe and stylish for years to come. Johnny Reb have been an Aussie favourite for years, and will always keep those bike lovers looking and feeling good.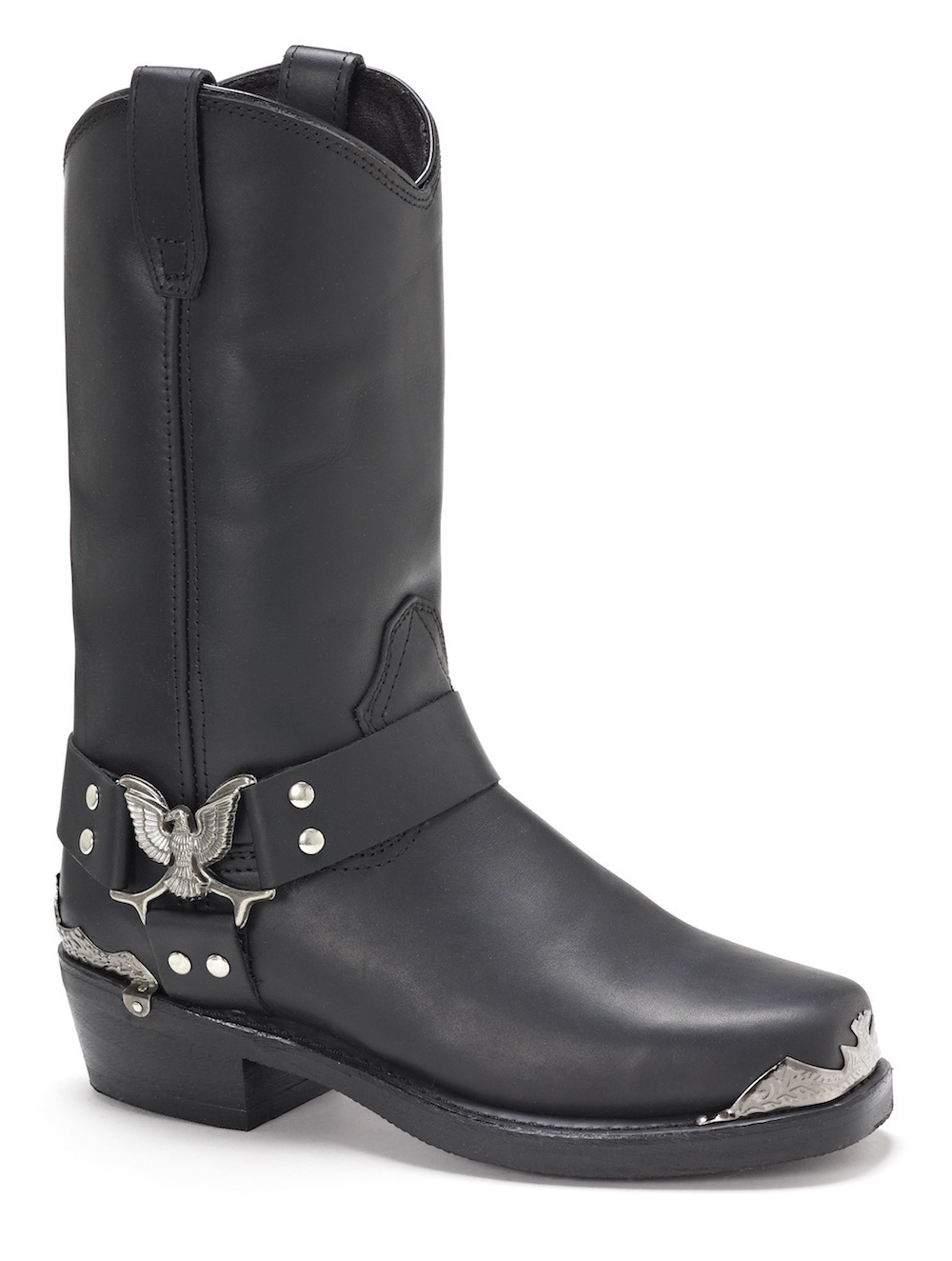 We simply couldn't resist adding this boot to the collection. Stylish, practical and oozing charm, the Biker Boot by Dingo is everything you could want in a biker boot. Pair these boots with a pair of our uber-comfortable bamboo socks for a thoughtful gift your friend will love.
Give the gift of a gift voucher for your boot-loving friend
Everyone has a budget for giving gifts, and it can be tough to find the perfect thing for a friend. Gift your loved ones with a Western Boot Barn gift voucher this Christmas and give them the freedom to pick the style of their dreams.
Design a customised voucher and print it off for your friend! Be creative with the presentation for an unforgettable and thoughtful gift your friend will love. Just be sure to include the actual details of the voucher (which can be emailed directly to your friend for the ultimate convenience).
Have a group of friends? Ask everyone to pitch in for an easy Christmas gift for that special someone! Our gift vouchers are emailed to you for the ultimate convenience - no need to fear missing a shipping cut off!
Christmas gift ideas for the urban style icon
We all have that one friend who can truly show us the meaning of style. The one who was wearing chunky belts with hardware before it was cool. The one who knows what colours will be hot this summer. The one who pioneers with new styles, amazing everyone they walk past with their effortlessly stylish look.
Yeah - you know the type. Impress your friends this Christmas by giving them the gift they truly deserve - a kick-ass pair of boots to match their style. Our picks?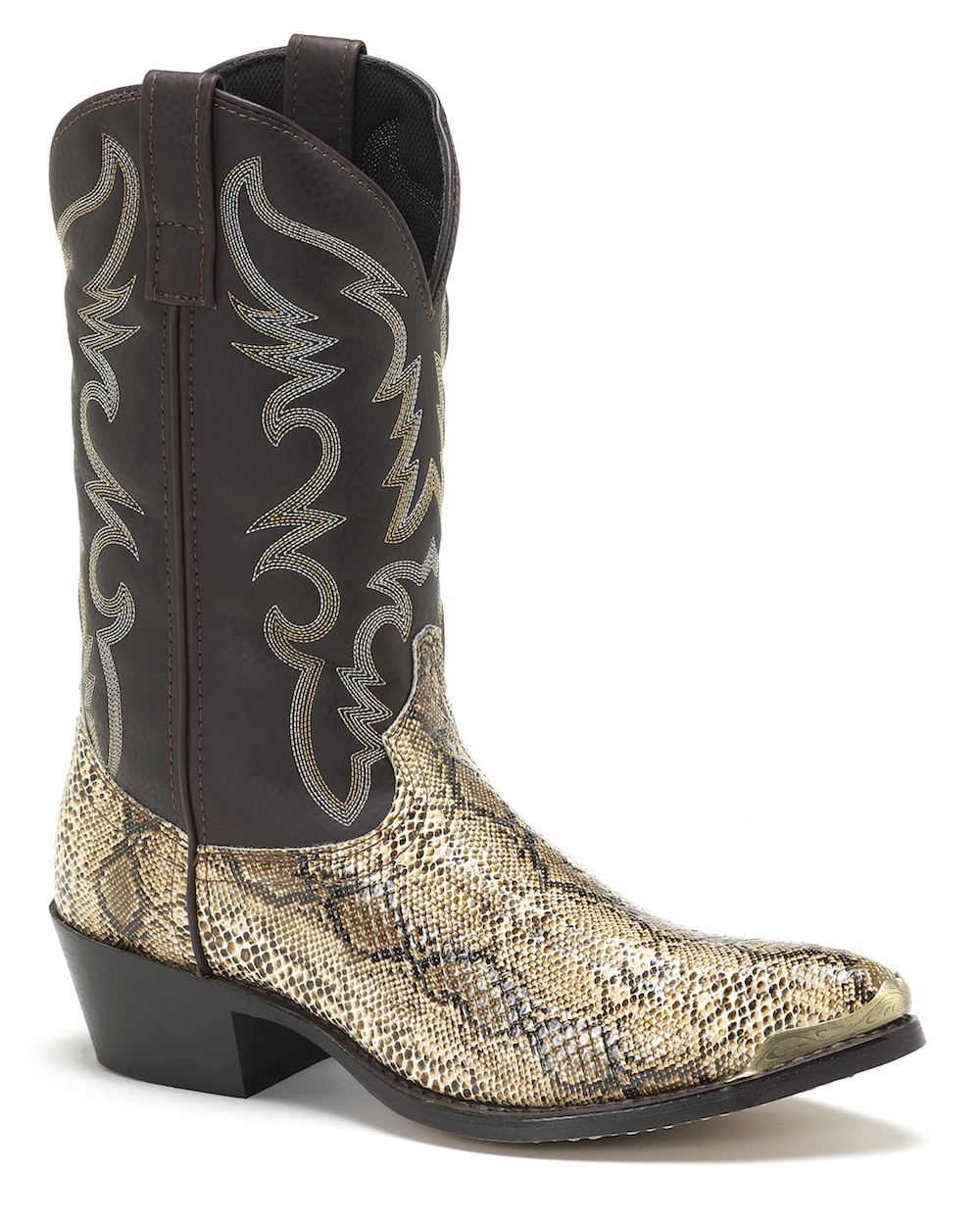 Now this is a seriously cool boot. Pairing a snake print on the foot with a metal tip accent on the toe make for a shoe that will stop people in their tracks.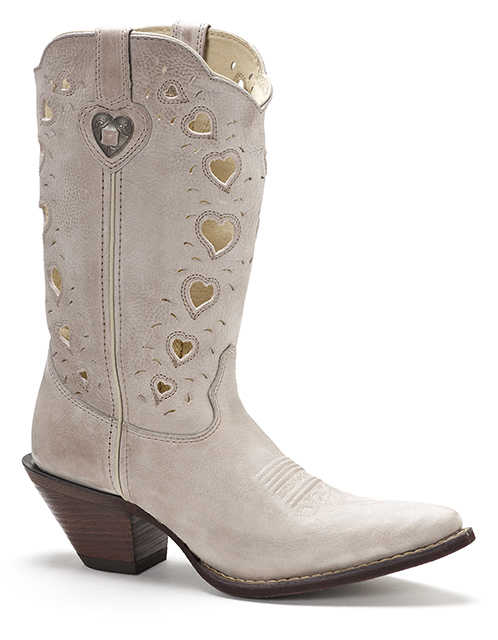 There are so many things we love about these boots. From the heart shaped cut outs to the versatile colour, the detail on the top of the boot or the irresistible and comfortable heel. We are in love with this boot, and we can promise the stylish lass in your life will too. And now for the show-stopper.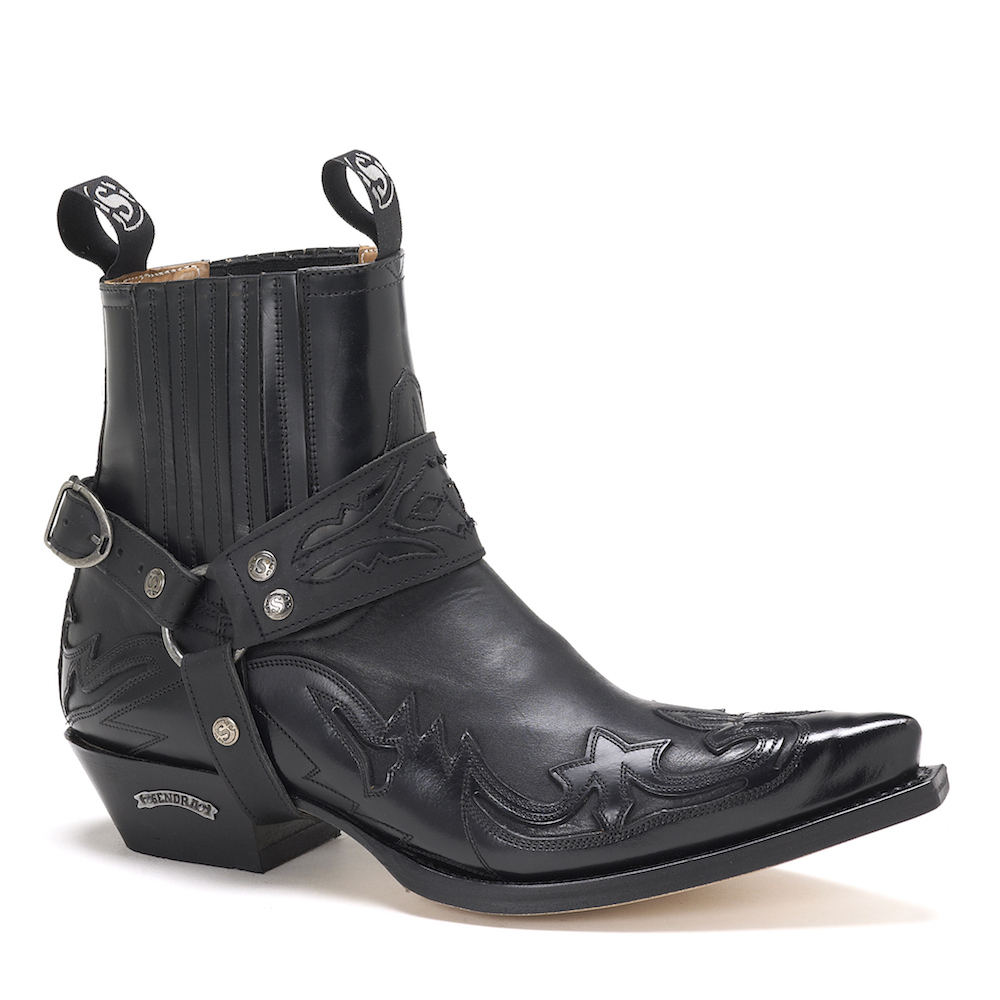 Here at Western Boot Barn we've loved Sendra for a long time. Their shoes are high quality and stylish to boot (forgive the pun). These ankle harness boots feature stunning detailing and a detachable harness. They will be a style staple in your wardrobe for years to come!
Christmas gift ideas for the adventurous spirit
Every group has one (or more!) adventurous walkers - you know, the one constantly talking about whatever new trail they've hiked, or walking group they've joined? These wandering spirits love nothing more than getting back to nature and experiencing the beauty of the natural world. Give them the gift of a solid, supportive walking shoe this Christmas. Our picks?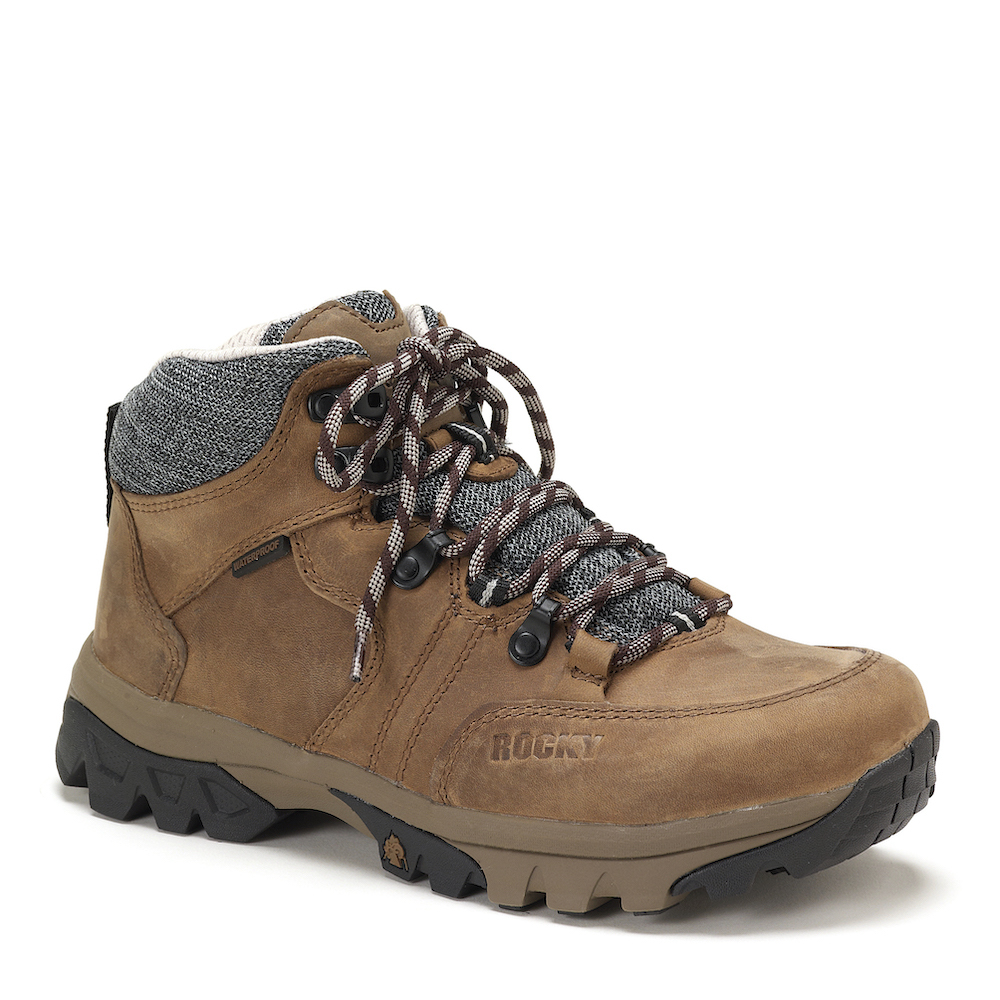 Sturdy. Well made. High quality. Everything you could possibly need in a walking shoe. We don't need to say anymore than that. Pair these boots with our bamboo socks and you may never see your friend again - they'll be over the hill and far away.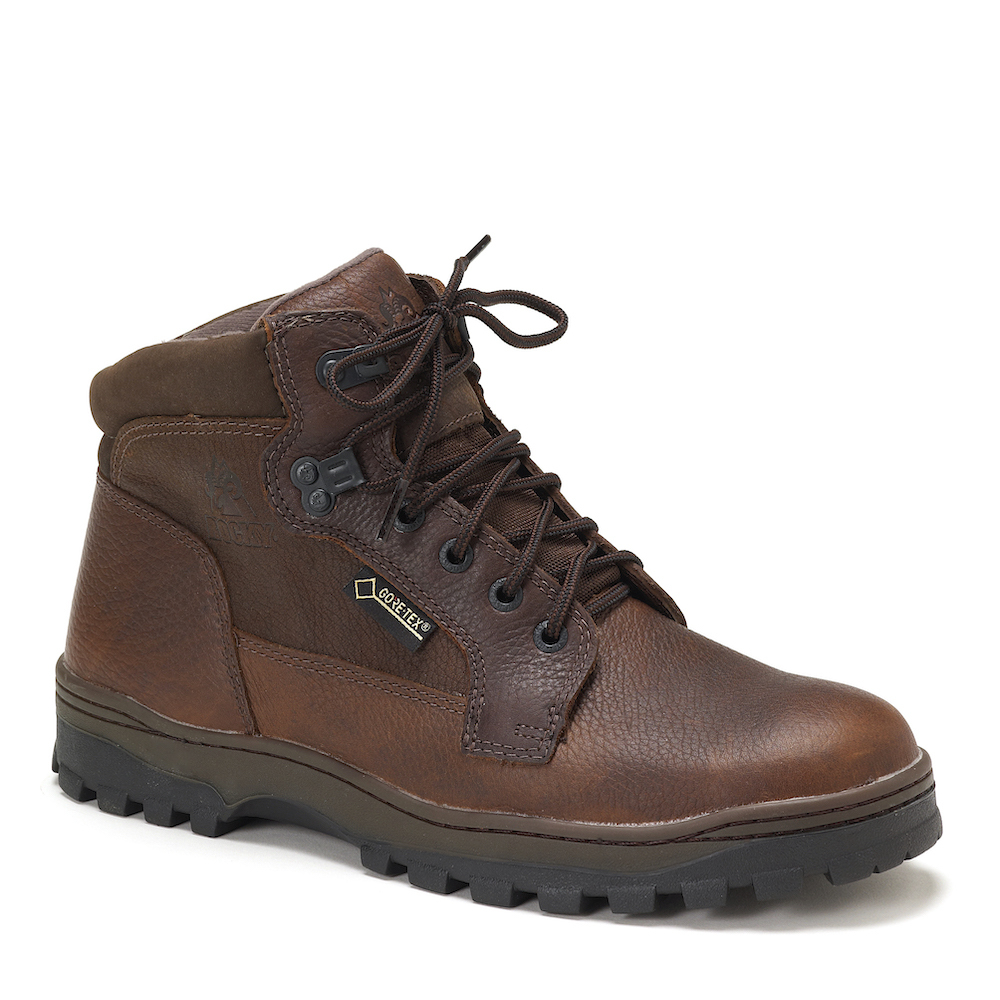 For the man who just wants to wander. Featuring waterproof GORE-TEX construction, these walking shoes will keep the walking friend strolling, jaunting and roaming the world without a care in the world.
Planning Christmas gifts has never been easier!
Christmas should be enjoyable - take the stress out of gift buying this year by giving the gift of a voucher for your ultimate convenience and your loved ones' ultimate freedom!